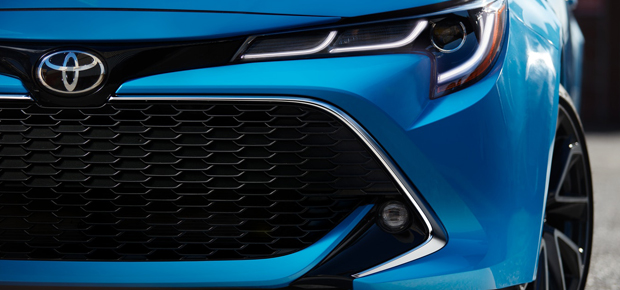 Is the lease on your Toyota expiring soon? The Joe Myers Toyota sales team serving Houston and surrounding communities want you to get behind the wheel of a vehicle that you can appreciate driving on a daily basis. We focused intently on helping you to lease a great vehicle initially, and we are ready to continue to support you as you learn about the end-of-lease possibilities that could be a good fit for your needs today. We encourage you to visit our Houston Toyota dealership soon to complete the final inspection requirement. While we inspect your leased Toyota, we can answer all of your questions about some of these end-of-lease possibilities.
Lease a New Toyota
At the end of your current lease, you have the option to surrender your vehicle to us without hassle according to the terms of your lease. At that time, you may be able to pick out a new Toyota from our current lineup. When you lease one of our new models, you can take full advantage of the most innovative features and freshest designs available. Our lineup is improved upon regularly, and we are excited to tell you about the new features and to demonstrate capabilities before you decide how to proceed. Check out our inventory online today before heading to our dealership for an up-close look.
Renew Your Lease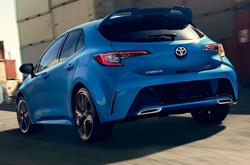 We know that leasing a Toyota gives you incredible benefits that you may be eager to continue enjoying, but you may not want to relinquish the car that you have grown to love in recent years. Everything about your Toyota may be perfect for you, and the good news is that you may be able to renew your lease so that you can continue driving it for a few more years. We can tell you more about this option when you connect with our Houston sales agents today.
Buy Your Toyota
If you have plans to drive the Toyota that you know and love for more than a few more years, it may make sense to purchase it rather than to lease it. Once the outstanding balance on the car, truck or SUV is paid in full, the Toyota is completely yours to enjoy driving without the need to make an auto payment. We are committed to helping you explore these end-of-lease opportunities and to supporting you as you make a decision that you can feel comfortable with for years. Reach out to our Houston Toyota dealership today for further assistance.