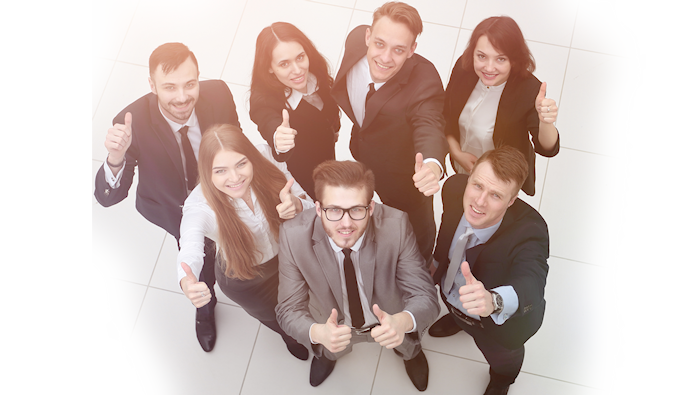 Toyota Available Careers Near Me
Are you a person that knows how to sell things, as well as has a love for cars? Then you should come work for Joe Myers Toyota! We are currently looking for a group of talented and committed men and women to join us in the sales job. You will have a chance to work daily with other skilled and compassionate people as you get to know more about the automobile industry. If you are looking for a job where you will never jade as you get to find something new every day, you fit perfectly in the auto sales career.
Why Join Our Winning Team?
When you work with us, you will get a chance to begin a beautiful career path that you will love down the line. Our dealership provides opportunities for growth to all employees. Joining our team gives you a chance to try something new every day. You will be interacting with different and new individuals who come to our dealership to look for cars. The opportunity also allows you to know what different customers are looking for in vehicles. This enables you to identify the areas where you can advise management to make changes to meet the customers' demands. The other thing is that when you work with us, you will have the chance to explain to clients the cars that we have in store for them, which in itself, is a beautiful experience.
Dealership Positions and Careers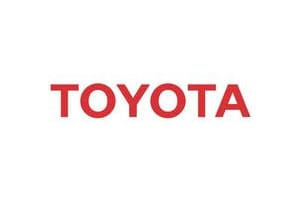 Joining us and taking the car sales job is a fantastic opportunity to develop your career path, however, you may want to work in another department. If you are experienced in the finance segment, administrative works, management department and car-related career paths, you still have a chance of working in the industry. For example, you can find that the best career path that open doors for you in the future is the service department. In that case, you can join the team as a service associate where you will assist in the diagnosing of car problems and making the needed repairs. If you want to join the growing auto industry, you can apply to work with us as a salesperson or ask for other career paths that you take.
Hours
Monday

9:00AM-9:00PM

Tuesday

9:00AM-9:00PM

Wednesday

9:00AM-9:00PM

Thursday

9:00AM-9:00PM

Friday

9:00AM-9:00PM

Saturday

9:00AM-9:00PM

Sunday

Closed