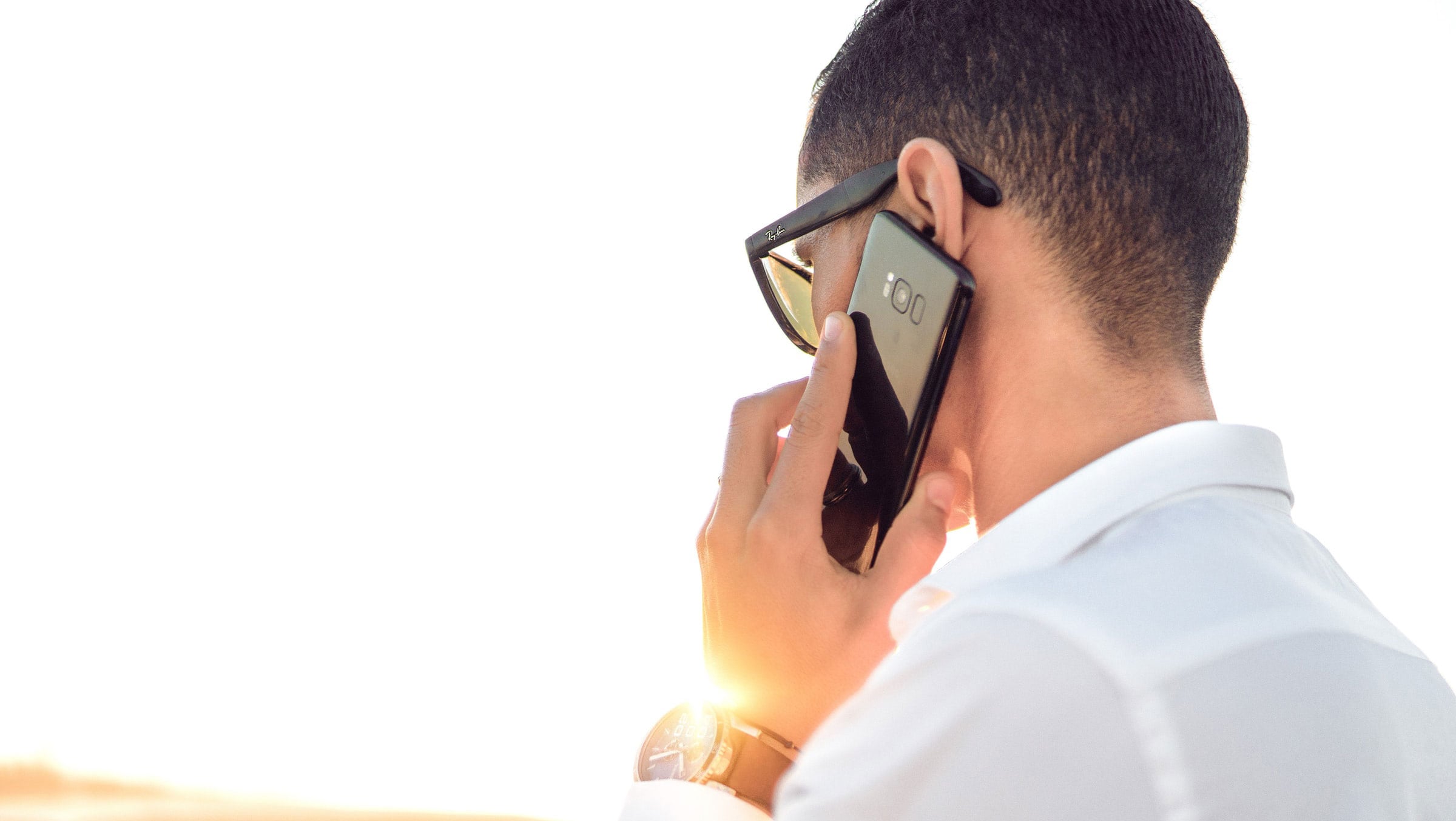 Here at Joe Myers Toyota, we join with all Americans in praying for a quick end to the COVID-19 pandemic. Until this is over, practicing social distancing is important for all of us. We want to remind you of some things you can do to ease the stress of limited interaction with others. Here are five things to take your mind off social distancing.
Be Productive
One of the best things you can do while social distancing is to stay active. Exercise and movement are important. Try to designate specific times of the day for physical activities. Don't forget to maintain your normal routines of hygiene, cleaning, and household chores. The more you stay busy, the better off you will be.
Create a Work Area
Those fortunate enough to work at home during the pandemic should remember to stay disciplined. You have to become your supervisor and make sure your work is completed. It can be beneficial to create a separate work area that is somewhat removed from the other parts of the home. You'll be able to focus better.
Unplug from the News
The news networks and media are providing a valuable service. They keep us informed. That doesn't mean you have to consume a daily diet of extensive news coverage. Take some time to break away from the television and the computer. Things aren't going to change that much in the couple of hours that you step away.
Virtually Connect with Family and Friends
Even though being with our extended families might not be possible due to social distancing, mobile devices can help us stay in touch. FaceTime and other applications can provide video chats, and group texts are a great way for families to update one another.
Practice Positive Living
Positive thinking is an absolute must for most people in times of crisis. Take time out to read a book by your favorite inspirational author, or watch an uplifting online video. Remind yourself that the world has history on its side. We will recover.