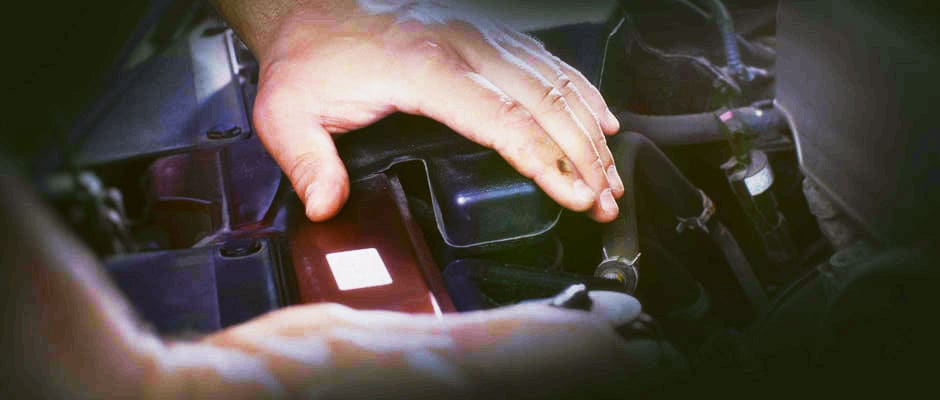 When To Schedule a Tune-Up For My Toyota?
When should you schedule a tuneup for your Toyota vehicle? Refer to your vehicle owner's manual to determine the right tuneup schedule, although most manufacturers recommend professional service every 15,000, 30,000, 60,000, and 90,000 miles. Adhering to the recommended service schedule keeps your vehicle running smoothly and prevents many future problems. Thus, you save money as you enjoy an efficiently operating automobile. Plus, you'll increase the resale value of the vehicle when you maintain the recommended tuneup schedule.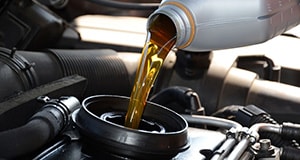 An oil change is a service every vehicle needs performed regularly. Although some manufacturers recommend a change every 3,000-miles, many are suggesting that an oil change isn't needed until around 7,000-miles when using synthetic oil. The transmission fluid, air filters, spark plugs, and many other components underneath the hood are also important to maintain to ensure smooth vehicle operation. Service is generally included during the regular service tune-ups.
15,000-Mile Service
When you've driven the vehicle 15,000-miles, it is time to schedule the first tune-up. This is a basic service since the vehicle is still fairly new. Our repair techs will recommend an inspection of the components underneath the hood, as well as the tires and the exterior of the vehicle. If it is time to change the oil, recommendations of an oil and oil filter change. Next, an inspection the battery and brakes and other general components. A tire rotation is recommended as well.
Oil Change - Drained and Replaced
Check All Fluid Levels - Top Up as Needed
Tires Rotated and Balanced
Check Air Filter - Replace as Needed
30,000-Mile Service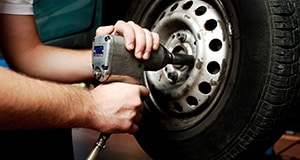 Schedule another tuneup at 30,000-miles. The repair tech should provide the same services that were provided at the 15,000-mile inspection, as well as changing the transmission fluid and filter, if it is needed at this time. A new fuel filter and spark plugs are recommended at this tuneup.
Many of the Same Services from 15,000 Mile Interval
Check Brake Pads - Replace as Needed
Suspension and Shock Check
Check Fuel Filter - Replace as Needed
60000-Mile Service
At the 60,000-mile service, the belts and hoses underneath the hood are inspected for cracks and other damages and replaced as needed. Once again, the same general services are offered that your vehicle received at the prior two visits. Additionally, the 60,000-mile tuneup includes valve replacement and a new set of spark plugs.
Many of the Same Services from 30,000 Mile Interval
Replace Battery as Needed
Inspect Brake Rotors - Replace as Needed
Check for Wear on Belts and Hoses - Replace as Needed
90,000-Mile Service
The 90,000-mile service is more thorough than prior services. Your vehicle has been on the road for many years now, after all, and needs the extra attention. The auto service technician should inspect the vehicle and all of the components underneath the hood. Recommendation of replacing belts and hoses, changing the coolants, and perhaps considering new tires. The goal of this inspection is to keep the vehicle in condition good enough to drive 90,000-miles and more.
Many of the Same Services from 60,000 Mile Interval
Top to Bottom Inspection
Check Spark Plugs - Replace as Needed
Inspect Vehicle Safety Technology Features
For more details about your Toyota Camry, Corolla, RAV4 or 4Runner maintenance schedule, as well as any other model in the lineup, please consult your owner's manual or contact Joe Myers Toyota for further information.