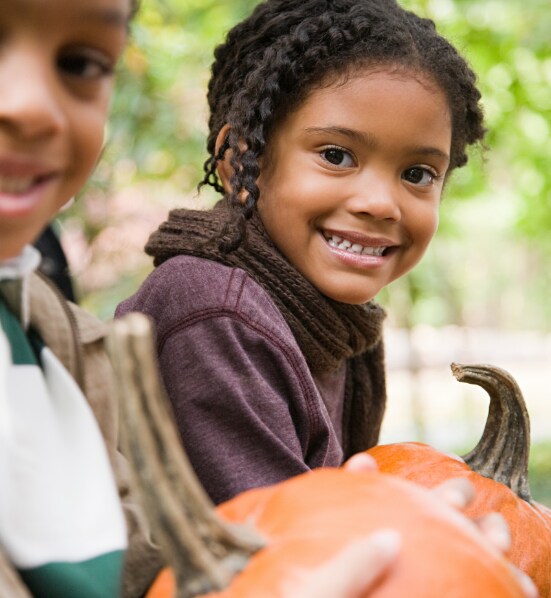 Cornelius Nursery
2233 S. Voss Rd.
Houston, TX 77057
Saturday, Oct. 7, 2017
9 a.m. to 7 p.m.
You know its fall when the leaves turn colors, gourds of all shapes fill the farms and every shop has its own special pumpkin spice creation. In Houston, we also know it's officially autumn when the Fall Festival at Cornelius Nursery arrives. This cherished annual event celebrates the turn of the season, offering several family-friendly activities for young and old.
There are numerous activities for kids, including pansy planting, pumpkin decorating and candy corn bowling. There will also be an interactive "Dry Ice Extravaganza" demo from Mad Science and fall-themed face painting. In addition, you can get family photos in the pumpkin patch to capture memories of the occasion. Free popcorn and other snacks will also be available.
For parents and adults, there are fun Pumpkin Decorating Workshops. Three will be held at 10 a.m., 2 p.m. and 4 p.m. You must register in advance to take part.
A popular fall event for families, the Fall Festival at Cornelius Nursery is an exciting time for kids of all ages. To learn more about the event and sign up for workshops, visit the official website.