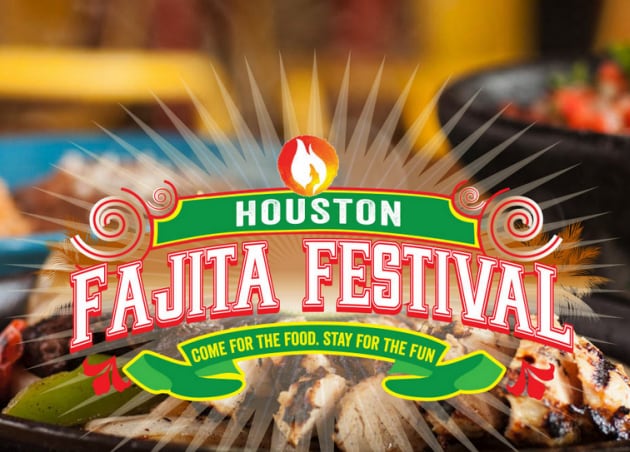 Grilled chicken, beef, pork, and other delectable proteins and veggies will be on the menu at this year's Houston Fajita Fest. Taking place on Saturday, July 22, 2017, the festival offers a colorful epicurean journey for those who love Mexican food and cultural events. The Houston Fajita Fest takes place at HTX Sports Creek on 2619 Polk Street and tickets are available online now.
In addition to delicious food from local cooks and grill masters, there will also be plenty of entertainment, from a kids area to live art, interactive games, Baile folklorico, local bands, DJs and much more. If you work up a sweat, the fest also has you covered. You can beat the heat at the "Chill Zone" where there are lots of misters to cool you down.
Also, along with fajitas and other food choices, the festival includes a beer and spirit garden where guests can find a wide selection of specialty cocktails and more. If you're competitive, don't miss the taco and/or jalapeno eating contests for those 18 and older. For younger folks age 17 and below, there's a watermelon eating contest, so everyone gets a chance to compete!
If you would like to attend Houston Fajita Fest, tickets are $10 plus fees for general admission. Children 5-12 are only $5 plus fees. VIP tickets for adults, children and groups are available, as well.