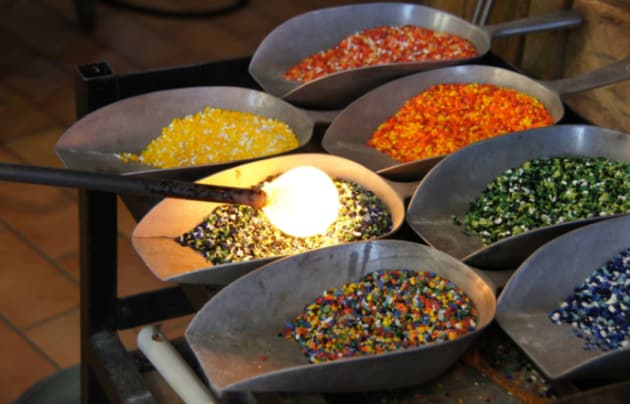 If you still have your old Pokémon cards and are addicted to playing Pokémon Go, this should be your next new addiction!
At Three Dimensional Visions, a glass blowing studio in Tomball, you can sign up for Pokémon Egg classes, which are taking place every weekend now through the end of July.
When you join a class, you get to create your very own Pokémon Egg, which won't hatch of course, but will last for years to come and can be used as an attractive piece of décor for your home or office.
On your way to catch 'em all, you'll be guided through the basics of glass blowing, from working at the bench and learning to blow a basic form to being educated about proper etiquette in a glass blowing studio.
Everyone who signs up must read and fill out a safety waiver in order to attend. Parents or guardians must fill out forms for anyone under 18. Depending on the class, children as young as 8 years old can join; however, most classes require children to be at least 14 years old.
For the Pokémon Egg workshop, it's just $50 per person for a 30 minute class. Pieces are available for pickup the next business day. You must sign up in advance and make any cancellations at least 72 hours prior.